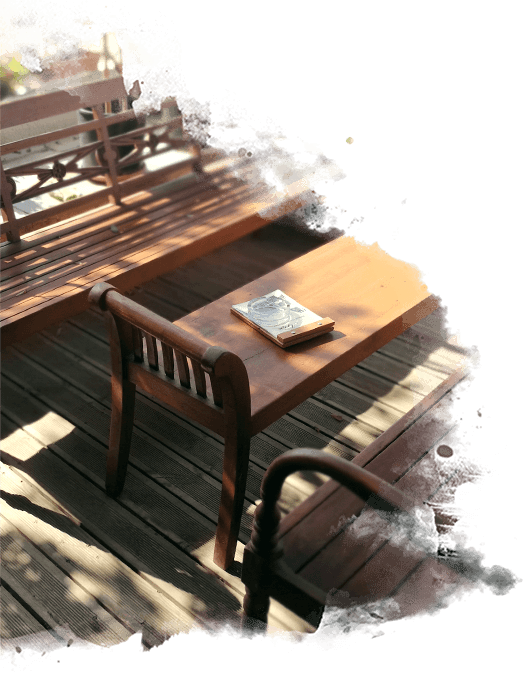 Located right on the beach under the shadow of olive trees, Lysistrata's private lounge bar, Ageri, waits for you.
Whether you are a guest or a visitor, you can easily access our bar either from the hotel entrance or while taking a walk on the beach. Find yourself relaxing on one of our many comfortable sunbeds next to the island's clear waters while enjoying your favorite beverage.
Pop in for a glass of refreshing juice, a coffee or a cool beer during the hot summer day, and enjoy reading a book or the company of your friends while lounging on the chaise-longues on the outside deck.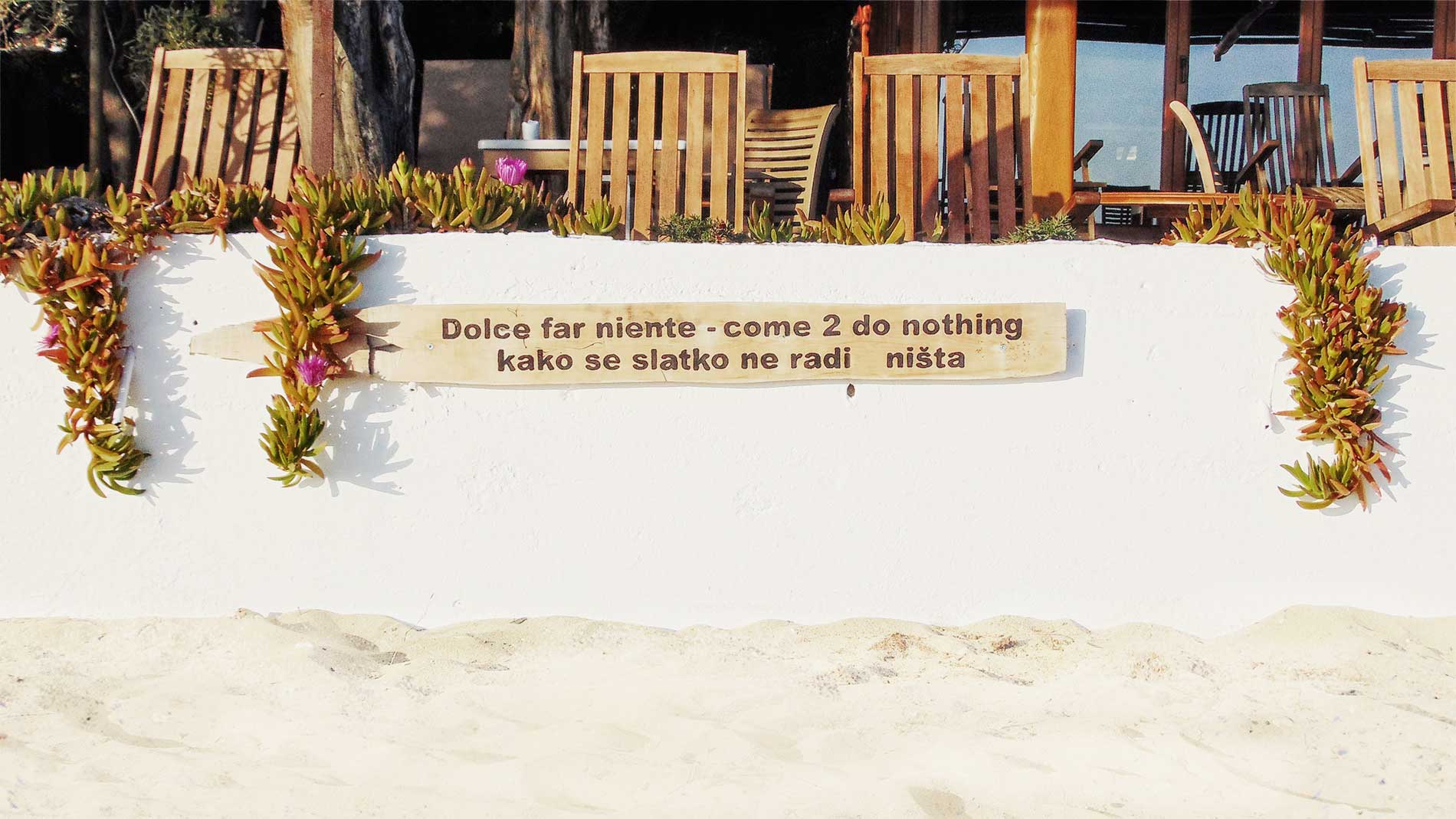 Savor a cocktail at the bar while watching the sunset or linger a little longer to experience the spectacular starry night sky with the company of people from all over the world. With its welcoming and friendly staff, Ageri bar offers you an unforgettable holiday experience day and night.