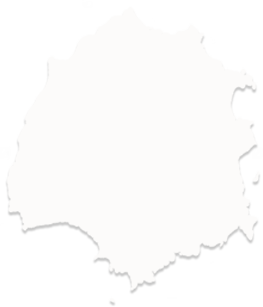 Skala Rachoni – Prinos
Coastal Area Villages
Over the past few years Skala Maries attracts many tourists due to its nice fish tavern. It is a small paradise for the ones who like organized beaches.
You should definately try the fresh fish in one of the taverns and gaze the sunset drinking your coffee or your drink by the sea.
There are two beautiful beaches, Atspas and Beba. Both of them have sandy coasts and clean crystal blue waters.