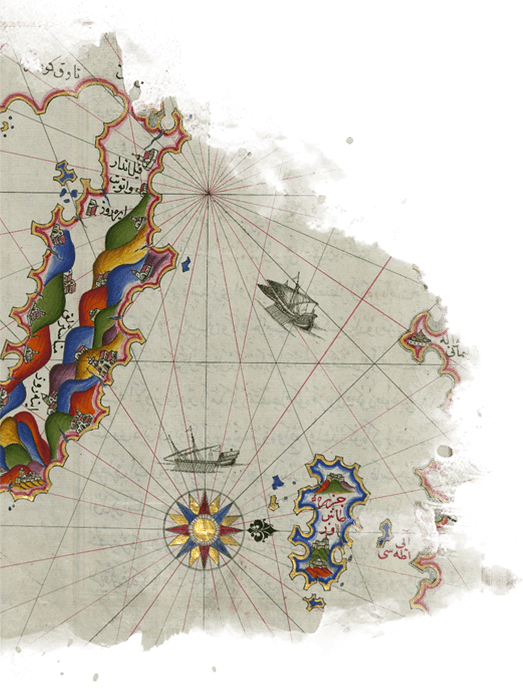 You can get to Thassos by ferry boat either from the port of Kavala, or the port of Keramoti.
You reach the port of Kavala by bus from Thessaloniki, Athens or any other major north Greek city, or by your own vehicle, and then by ferry boat, you reach the port of Skala Prinos. From there, you head south and after 27 km you get to Potos.
The first entrance to Lysistrata Bungalows is located on the beach road and you will see it by turning right to the main crossroad, and then turn left at the second left turn. The second entrance leads to our parking and is located by turning right after you pass the main crossroad of Potos.