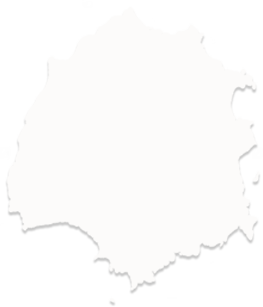 Limenas
Coastal Area Villages
Limenas is the capital of the island. It is connected through ferry boat to the town of Keramoti. The environment is amazing, full of hills and pine forest mountains. It is located on the north side of the island and if you are lucky you can see the city of Kavala, if the weather allows it. One of the advantages of Limenas is its archaeological area which is located behind the old port.
The ancient conservatory was a place where music performances took place. There you can admire the magnificent remains of the temple of Athena. Along the southwest place of the wall you can pass into the gates of Silinos, Zeus, Hercules and Hera. In the archaeological museum there are wonderful sculptures, ceramics, coins, and vases which have been discovered all over the island. Limenas also has some beautiful beaches.
More specific there is a beach right next to the old port which has many beach bars and restaurants all around. It has shallow waters, sandy coast, and it had been awarded with a blue flag. Finally, as you walk to the graphic streets, you can find some amazing offers from the small shops around.